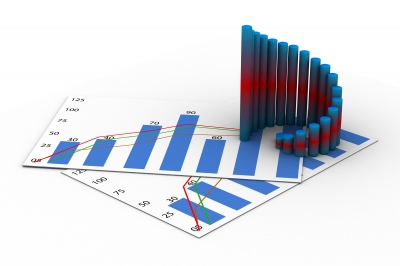 Srishti Growth Story
Daring to dream:
Most of the developed nation's Healthcare institutions have a HIS in place. India in comparison is still waking up to the benefits of implementing IT in hospitals. Srishti saw the opportunity and ventured in market with PARAS Healthcare Suite in 1997. Today we have come a long way from the tiny office in Koramangla to new premises at HSR layout.
Nothing tastes sweeter than success:
What motivates us forward is our 100% implementation rate, word of mouth testimonial by our clients, and our efficient after sales service. Srishti has the enviable track record of achieving a cent percent implementation rate driven by our user adoption policy. Our clients have often come back to us to enquire about product version releases, adding new hospitals, and for fresh business opportunities.
Our employees have helped in growing from pillar to pillar. They are the reason behind our much talked about after sales service. Our turnaround time is very fast. Bug fixes and issues are handled at priority basis.
Our sustained relationships:
Our success rate is driven by following factors:
pre-implementation plans
role based user training
open communication with client
User friendly features of PARAS HMIS