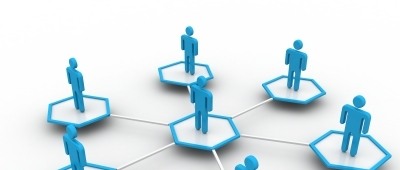 Resource Allocation: The Next Step
Project resource allocation is one the most important aspect determining successful implementation. Project resource allocation identifies the team which carries out the project within the client and the Vendor. At Srishti, the team is identified in the early stages of the project.
We also include Project Manager for Resource Allocation, focusing on scope/ deliverables and skills required in coordinating with team.
A cooperative multi-skill team is imperative for the project success. Project Manager, being at the helm of his team, is the driver of outcomes ensuring he get the best out of his team.
Some challenges and the remedy of resource allocation that can affect project performance:
Difficult/counterproductive project group dynamics (i.e. personality traits/characteristics). Project managers should play the role of coach, and experts to mentor and lead the team from front.

Lack of appropriate/effective senior management oversight. Project Managers should ensure the reviews are done at time, feedback (both formal and informal) is shared continuously.

Insufficient end-user participation incompletion of project tasks. Project managers must struck with agile process methodology. Breakdown the project into minor stage and obtain the feedback at each stage. Also wherever possible, ensure the deadline to client is communicated with some internal buffer so that in case of any rework, or set-backs, the commitments are honored.

Inappropriate/inadequate project staffing (i.e., skill sets, experience levels). Evaluate the team that best fits the requirements. Choose multi-skill team and create incentives for each member to stretch himself.

Insufficient project work plan management.

Existence and/or perpetuation of cross-departmental agendas within the accepted project scope.