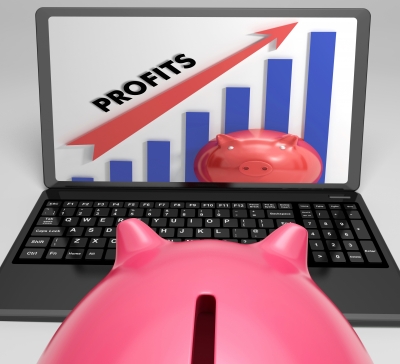 PARAS is everywhere to help the hospitals grow
With the rapid growth in healthcare sector, hospitals are in cut throat competitions to give better patient care and expand their hospitals across the world. With some of the goals and missions to achieve, hospitals are taking giant strides to achieve them and succeed to reach new milestones. One of the important factors hospitals should focus on is its revenue cycle. With their rapid expansion, hospitals face the major challenge of revenue leakages. PARAS with its comprehensive and integrated system enables better control of revenue management.
In order to improve the quality of patient data, PARAS has enabled improved billing information and demographics that can stop the revenue leakages. Besides various functioning areas like Discount approvals, Professional fee sharing to the doctors and service tariffs are well handled by PARAS to ensure effective management of financial risks. PARAS also helps hospitals in recovery of debts from the corporate, TPA or insurance.
PARAS has its own configuration abilities and parameter driven functions that automatically enable and picks up the respective service charges and reduces manual intervention. Hence PARAS is a  unique solution that is more of process driven than user discretion. Lastly, PARAS stops and tracks all malpractices and pilferage by tracking billing leakages, financial accounting and transactions. Hence PARAS stands high in delivering quality care and strengthening the performance in patient registration and revenue collection.
Image courtesy of Stuart Miles/ FreeDigitalPhotos.net