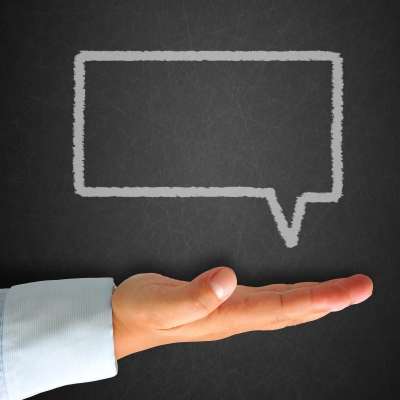 Listen to your employees
 We believe an argument or feedback can only become effective when it is heard in the right frame, inputs assessed rightly and acted upon. We believe listening is quintessential for a healthy Client-Company, Employer-Employee relationship. Employees are our biggest assets and they are in trenches everyday. By encouraging them to express their suggestions and feedback we have devised some of the best plan of actions for our clients. Further, listening can strengthen many burnt bridges. If practiced efficiently, it can even prove to be a very superior form of employee retention. Employees, who feel they are heard, are far more satisfied than those who think their opinions don't matter.
We use several strategies to encourage our associates to turn good listeners and active engagers. Starting from encouraging them to practice open door feedback policy to promoting a laid back flat hierarchy structure at work, we direct our policies towards helping employees feel more comfortable with their superiors. We also conduct skill development exercises where we encourage the management to practice listening to their associates. Lastly, small tips such as dropping by to say 'Hi' to team members everyday, organizing informal togethers, holding regular meetings also go a long way in fostering an effective two way communication.