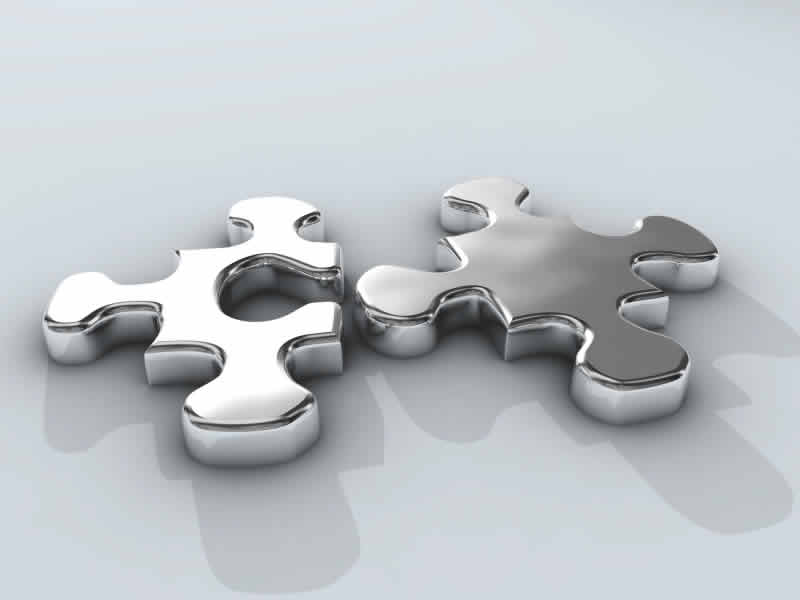 In compliance with HL 7 Standards
The lack of integration among various disparate applications operating within hospitals leads to high cost and poor management. Given the state of economy, budget cuts, Industry leaders have felt the need for a fully integrated infrastructure in which all systems must communicate with each other.
This is facilitated by Standard Messaging Protocol HL 7.
Health Level Seven Inc.
Health Level Seven Inc founded is an international community of healthcare subject matter experts and information scientists working together to create standards for exchange, management and integration of electronic healthcare information. It develops messaging standards, application standards, document standards which defines how information should be packaged so they can communicate to third party systems. E.g. HL 7 RIM, HL 7 CDA, HL 7 CCOW, HL7 v2.x and v3.0.
Paras HMIS complies with all the standards set by HL 7.