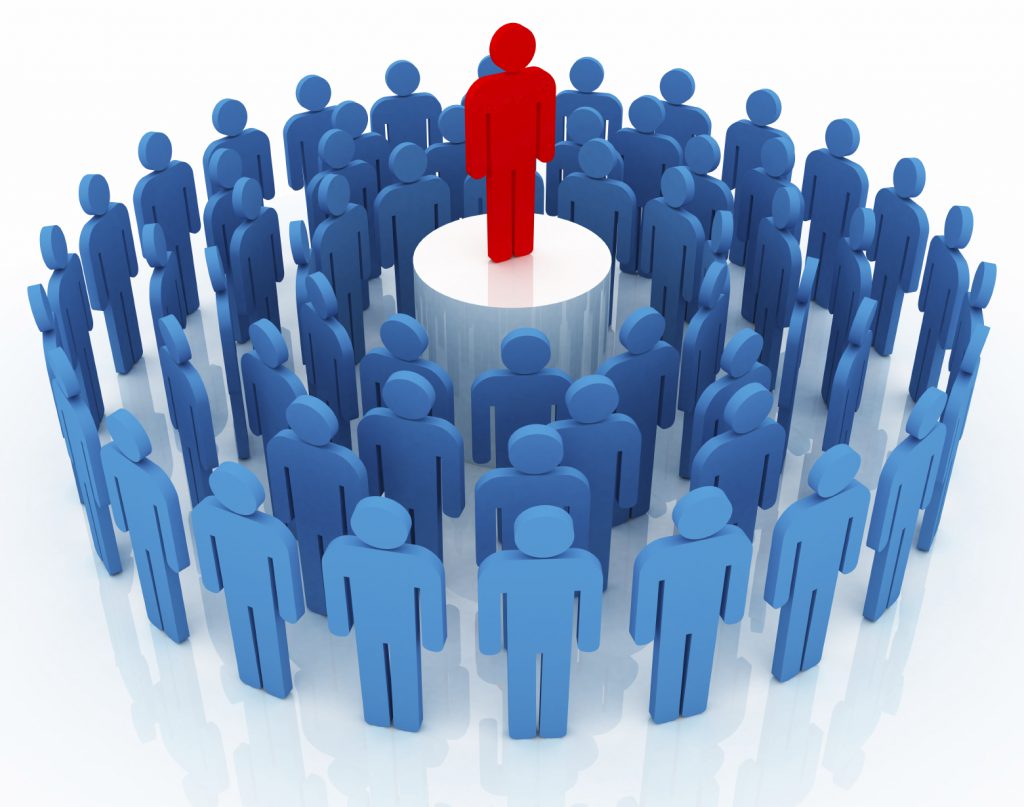 Implementation head speaks about challenges on the way
HIS implementation in hospitals is no mean feat. From setting the expectations right to resistance from staff in adopting the new system, only a handful of vendors in India including us can claim 100% implementation success. Our Implementation Head, Hari Babu Doddala speaks about these challenges: 
Setting the expectations right:  He says vision and strong leadership at both management and departmental level are keys to successful implementation. In the pre implementation stage, both sides must clearly define the scope of the project and set the expectations right. Strategic planning, achievable goal setting and regular communication between both parties will set the right tone for the entire implementation.

Data Collection: Once the scope is finalized during the pre-implementation phase, Medical Records/ Masters Data of the hospital are migrated to the database of the new IT system. This enables end users to relate to their current functioning and ease the resistance to adapt new technology better. Data collection can be met with a lot of resistance from the hospital staff as they may perceive this to be additional work and not their core competence. In that case, project managers step in, to facilitate information sharing.

User Training in Adoption: Though many people in today's workforce are adept with technology, there are still those who experience high anxiety in learning a new application or system. However given the necessary encouragement and support, they can become more productive end-users.