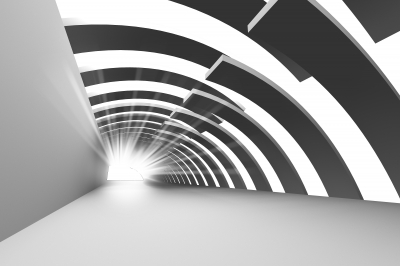 Healthcare sector by 2020 – An insight
In the backdrop of growing fatal illnesses like Ebola, the question pervasive currently is, "What would be the best futuristic prospects for healthcare industry in the upcoming eon?' The nations like  Kenya, Uganda and Tanzania might have witnessed a glimmer of hope due to the inception of proactive healthcare facilities. When it comes to sustainability, the healthcare realm may still need improvement on certain surges as several underdeveloped countries in Africa are progressing at a steady yet a slow pace.
Following verticals will throw a light on what changes the healthcare sector may witness by the year 2020:
1. According to Market Research Media, as cloud hosting is growing at a 30% Compound Annual Growth Rate (CAGR), both new comers in the healthcare sector as well as the high profile pharmaceutical firms willing to add a few more alignments to their setup may resort to cloud hosting.
2. Healthcare IT enthusiasts may see widespread mega trends as the present advancements are changing the fatal illnesses into chronic yet curable ailments.
3. Patient centric approach in both large scale and small scale hospitals will take care of all their integral and peripheral needs rather than following the outmoded or old methods.
4. The digitization of patient information will begin an all new trend as the patients can secure their data and access the data using cloud anywhere and anytime.
5. Having acknowledged the growing and changing healthcare demands, healthcare operators are in a positive frame of mind to adopt innovative business models.
6. Healthcare operators may slightly alter the way they harness their ideas into the new business strategies to unlock the growth opportunities in the healthcare sector.
7. Socio-economical, political and environmental facets will unquestionably leave an impact on the healthcare industrial growth. These changes are likely to be the game transformers in the sector.
8. Emergence of mHealth is likelier to be on the industrial frontline as the present and future landmarks in the mobile industry will offer a conducive marketability to mHealth era.
Image courtesy of sumetho/FreeDigitalPhotos.net