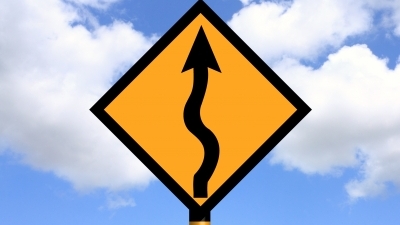 Anticipating failures: Experiential Inputs
What is the secret recipe behind 100% on-time successful implementation of PARAS? Thought leaders at Srishti believe the magic mantra is in anticipating failures, predicting what all possible reasons could be the weak links and ensuring all Achilles heels are well covered.
Anticipating failures, ensuring comprehensive mitigation mechanisms are in place and responding quickly is the reason behind our implementation success. Following Dos and Don'ts are the pearls of wisdom garnered by our experts that ensure fault free time bound implementation.
Communication: Communication is the lifeline of the entire project. The client and vendor must communicate clearly throughout the project.  Ensure communication channels both formal and informal are all active and continuously engaged over the life cycle of the project. This helps both parties draw a better picture of what is happening on the other side and clarify dispute areas such as scope of the project, deadline, and budget.

Identifying User Champion:  User Champion is generally identified as physician stakeholder with an interest in the application being implemented. During the planning and implementation stage, it is important that the user champion takes leadership from the client side and drives the project.

Defining scope of the project, deadline, and budget: The basis of a successful implementation is a clearly defined scope, deadline and budget of the project. Clients appreciate a project executed within the deadline and a budget that does not inflate as the project progresses.

Set the expectations right: Setting the expectations right is intrinsic to the entire implementation project. Ideally client expectation should be set in the pre sales phase to avoid disputes later. The project details should clearly mention what the HMIS would enable and what it wouldn't. 

Training: Even though the workforce today is generally IT skilled, there are people who are still not adept in technology. And people who are versed with IT could be of more value if training is imparted to them. Training equips the staff with necessary knowhow of the system that encourages them to become effective end users.