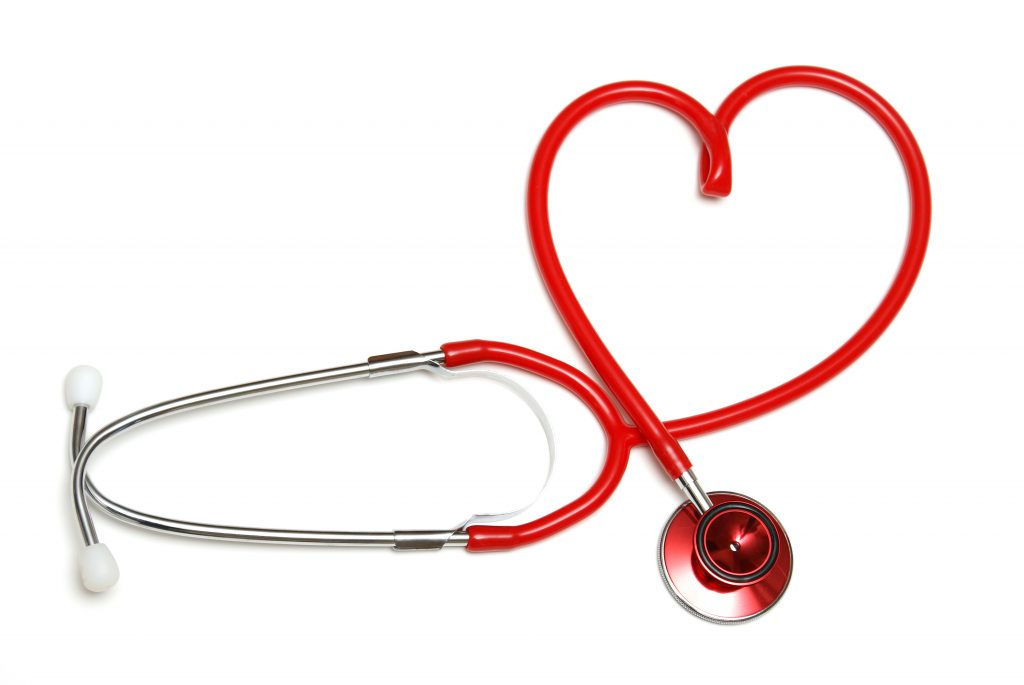 Why must nurses move to HIS?
Nursing is an integral part of patient care process. Nurses in most hospitals perform multiple functions, right from admin support, clinical care and physician support. Next up in Take 5 series, we asked Roshith to highlight some functional benefits that nurses can derive out of HIS. 
Monitor Nurse to Patient ratio
In most hospitals, nurses tend to be overworked, juggling between patient care, administrative duties and physician support. An HIS clearly defines the nurse to patient ratio, not just cutting down the extra hours of work for nurses, but also helping patients get better post operative care.
Clearly defines the role of nurse
It is common for nurses in non-IT hospitals to juggle between multiple functions such as nursing, administrative duties, supporting the doctor and many more. This can lead to exhaustion and can affect their duties for patients. An HIS clearly defines the role of a nurse, letting them do their job better.
Resource optimization
HIS helps in optimizing the ratio of nurses who work in different departments according the number of in and out patients those departments handle. Optimizing this helps nurses cut down their work hours, and deliver better patient care.
Duty Rooster
With HIS, manual intervention in preparation of duty rooster is limited. This ensures roosters are prepared well in advance with little discrepancies about availability and clash of timings.
Shift Handover
Before HIS, shift handover for nurses is an elaborate process where the nurse have to manually handover the patient details to the current nurse-in-charge before signing off. Post HIS, can cut down on the handover process. The nurse-in-charge can log into the Patient's EMR and view details.