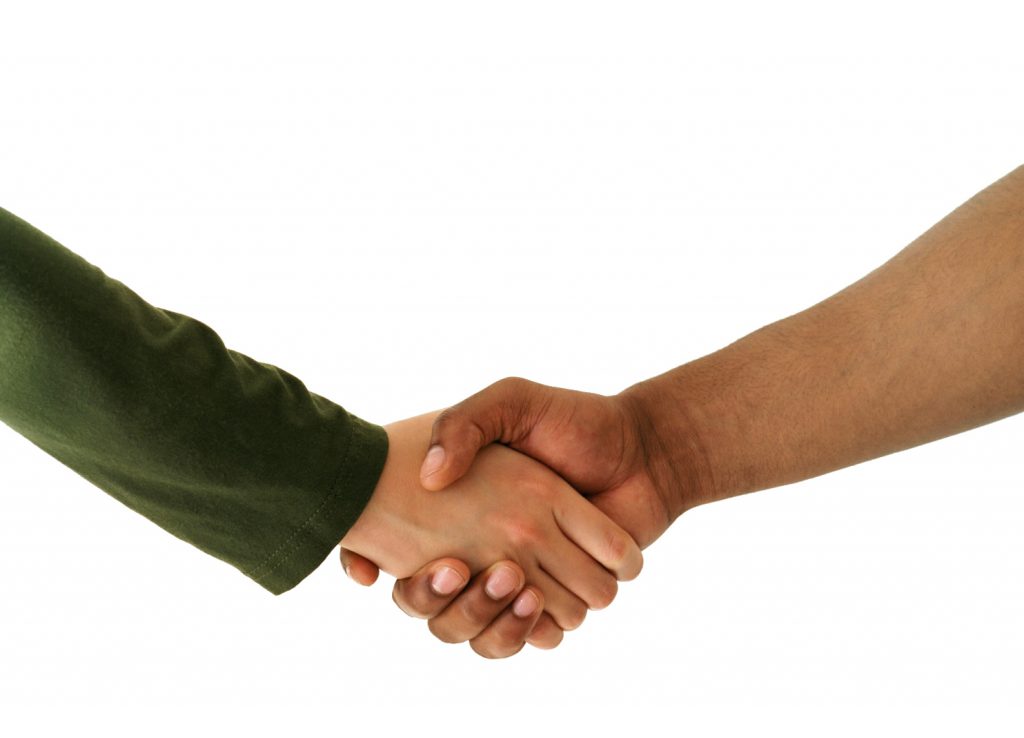 Success is better when achieved together
At Srishti, we understand that innovation adds value to business development. We have helped hospitals align their business process, management and revenue by engineering PARAS- a multi location HIS product. A track record of 100 % successful implementation also gives us an edge over our peers on the user adoption front. Having achieved an impressive success curve, validated by our extensive clientele, we recognize the importance of strategic partnerships in delivering global products. When it comes to delivering customer centric technology solutions, we engage with alliance partners to form mutually beneficial business relationships.
We believe that Success is better, when it is achieved together. Endorsing this ideology has enabled us to build a strong partner network across geographies, form mutually beneficial relationships and derive business value. This strategy has also helped us ease our roadblocks to entry in new market.
Partner's Services built around PARAS Healthcare IT Management Suite:
Overall Project Management
Implementation and Services Partner
Business Intelligence Analysis Consulting
Consulting
Infrastructure Management
Testing Services
Healthcare IT Solution Payer
Business Process Outsourcing
You can know more about partner services here