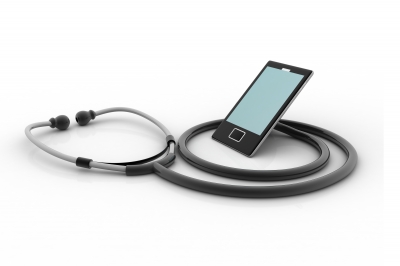 Simplify your hospital management!!!
With the right mix of technology and innovation, PARAS is now making its presence loud and clear from across the world. From Doctor's prescription stage to discharge stage, PARAS takes care of every single aspect of hospital flow.
Bringing innovation in its technology, PARAS has enabled e-prescription for healthcare professionals. The doctors can now feed the medications in the system in the form of E-prescriptions. E-prescriptions are added on to the patient electronic health record that will reflect in pharmacy while dispensing the medication. Besides the PARAS clinical decision support system actively manages medication alerts for allergy, drug – drug interactions or any specific patient's systemic conditions. This is done by display of pop up messages and different color coding in patient's Electronic Health Record. Simplify your hospital management!!!
                                                                                                                        Image courtesy of cooldesign / FreeDigitalPhotos.net