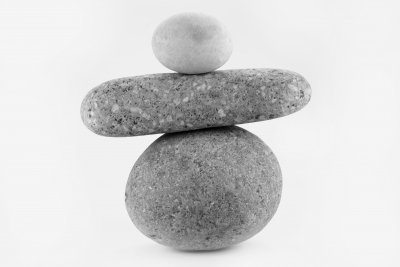 Simplify: Building an intuitive product
If implementing an HIS system in a hospital is tough, encouraging users to actually use the system is tougher. And, it does not get any better if the front end of HIS is complicated. If the hospital staff cannot navigate from the first registration screen to the next, it is unlikely that the registration time for patients would ever come down.
At Srishti, we understand that the biggest problems can be solved with a swish of the simplest of strategies. And HIS is not an exception. While designing PARAS, Srishtians donned the hat of our end users, used the system from one screen to the other, thought of possible shortcuts to make their process easy and designed the screens to open up in a logical workflow to make the entire experience intuitive. 
And, we did not stop at that. Next we donned the hat of the management of a hospital and defined the rest of the workflow from ROI point of view. This way, we sealed all revenue leakage areas, defined multiple layers of staff access and central control. PARAS, since then has registered a 100% success rate in all the implementations so far.
But again, we do not stop at that. The process of developing simplicity in PARAS is still on. We listen hard and evolve continuously on the feedback, which makes us one of the most emphatic companies currently operating the industry.