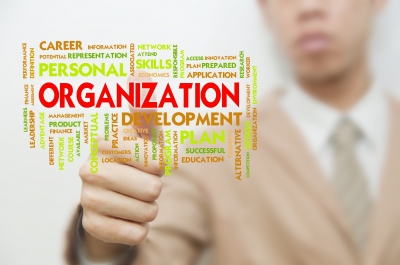 Resource Utilization through HRMS
Human resource module for a multilocation healthcare facility is more than just keeping a tab on resource. Since resource utilization and resource placement is plays a strong role in any business structure, a standard HR module looks into many functions.
Management of multilocational healthcare facility struggled with streamlining the Human resource functions. Since, they sat at the central location; they relied on weekly reports by location heads to take definitive decisions. Weekly paperwork was tedious and prone to errors at the same time.
After PARAS HR module was integrated into the HMIS system, it was easy to access any employee related data from all locations. Owing to this, there was a visible difference in the way employees were managed. The management could view status reports for one centre or get a consolidated report for all centres in a matter of minutes.
Now, there is very little discrepancy in the employee statistics. It helps the management to make swift and necessary decisions regards to recruitment, postings, vacancy at different locations simultaneously. Now, they don't wait for the weekly reports which earlier meant delay in procuring and managing the human resources effectively.