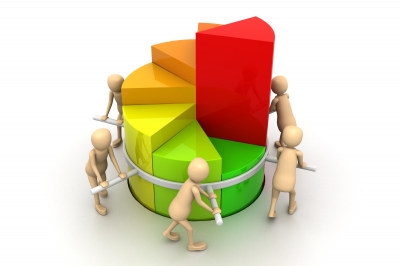 Preparing for the new challenges
With the rapid growth in the technology sector, employees must be always equipped with the skills and knowledge to meet the challenges in the industry. Srishti Software recognizes the most potent force to sustain its competitive advantage is the preparedness of the employees for state of the art technologies. At Srishti Software, monitoring, coaching and mentoring is a continuous and sustained process.
Srishti's concern towards employee's growth has not only helped employees to handle various projects but has also enhanced their performance in serving customers. The functional training that is being provided to its employees has given a new shape to its employees and has instilled sufficient skills to tackle all kinds of scenarios.
Most of the challenges faced by our clients has been meticulously worked out and overcome with the help of these sessions. The employees not only get the opportunity to enhance their hard skills but also ensures to enable their soft skills. Besides Srishti is quick in assessing the talents of employees and help them to move up the ladder. Their efficient performances are always graded and are given various opportunities to cater to the industry needs.
Image courtesy of renjith krishnan/ FreeDigitalPhotos.net