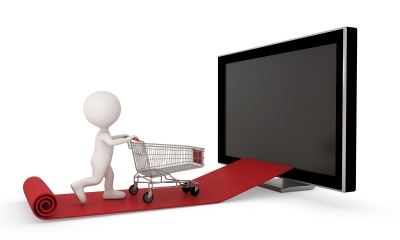 PARAS team choses Superseva for informed lifestyle solutions
Most of the employees, spend three-fourth of their time in offices. Many of them, barely get to see the world around them and cherish the beauty of smaller and nicer things in life. Some of them are not even aware of the shopping and market trends, movies hypes and styles of season.
Srishti understanding the value of employee happiness has tied up with its sister company Superseva, to update its employees of the latest trends and offers.
Every week Srishti employees receive a mail filled with offers and discounts of various items, including clothes, homemade accessories', handmade diyas, house decors and help them to deliver the items in office itself. So before an employee gets home, he can have list of his favorite items in his bag with available discounts. Besides, the employees are not only buzzed about upcoming movies, package tours and entertainment shows but also gets the chance to book the show through the same mail with discounts. With Superseva facilities in place, Srishti employees enjoy the privilege of living a better and convenient lifestyle.
 Image courtesy of Bimxd / FreeDigitalPhotos.net