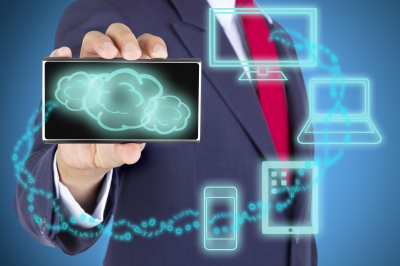 PARAS- Ramping swiftly with changing industrial lanes
PARAS was well aware of the marketplace volatility and changing healthcare landmarks. PARAS's team laid a greater emphasis on case studies and pertinent solutions. PARAS devoted substantial amount of time to comprehend the client exigencies. Today, the clients of PARAS are enjoying notable benefits and industrious leverages. Due to the growing healthcare needs and emergency cases, hospitals get to constantly upgrade their facilities. Having acknowledged the same, PARAS keeps its patient centric approach tailored to the client's needs. The technological expandability plays a key role in how swiftly and adjustably a healthcare setup widens its wings. The comprehensive cluster of solutions at PARAS maintains unmatched compliance with the changing milestones in the healthcare industry. PARAS ensures this cluster of solutions with absolutely no regards to the business or client budget constraints.
With PARAS's on-demand scalability, clients can also scale up and down their process as required. In the wake of the systematization of locative leverages, PARAS's applications are readily accessible over iphones, Windows phones and Android. This function has endowed the users with the benefits that free them from unnecessary hurdles. Instead of devoting time to the unimportant hurdles, the clients can devote time to manage their operational propagandas. The 100% web engineered and cloud ready solutions just don't assure price leniency but also an uninterrupted service. On demand application scalability is another differential element brought into the client process by PARAS. This guarantees that the solutions of PARAS stay aloft with the business expansion with zero obsolescence.