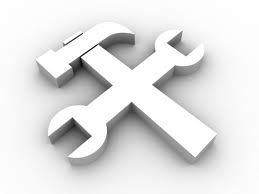 PARAS is available in modules
Revenue inflow, scalability of business and better service delivery are top business goals that hospitals intend to achieve today. Moreover, a hospital running its operations manually may find it difficult to scale their business or improve patient care without opting to automate their operations. This is where a robust HIS system comes into picture. An HIS or Hospital Information System automates the entire workflow of a hospital helping them integrate their departments/locations, admit and discharge patients faster for more financial gain and save cost by sealing revenue leakages.
PARAS Health Care Information System offered by Srishti Software is a comprehensive, multi location and scalable HMIS designed to let hospitals take charge of their operations with improved efficiency and faster return on investment. Customization being the buzzword of industry today, PARAS is available in modules for hospitals to pick and choose available modules that suit their requirements.
Major modules available with PARAS are:
Registration and Appointment Scheduling
Alerts & Notification
PACS
Therapy Management
Queue Management
ADTRF Management
Cord Blood Bank
OT Management
HR Management
 The complete module list is available here

With clients in India and abroad, PARAS has an impressive track record of 100 % successful implementation across different geographies and various degrees of IT preparedness in hospitals. To contact us please click here