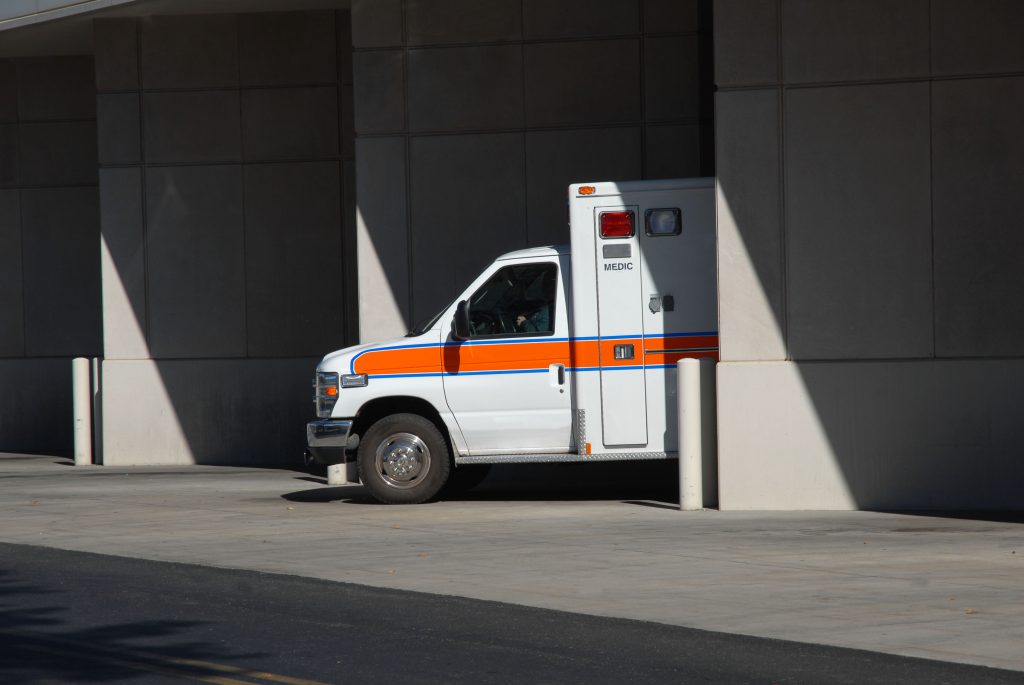 PARAS Emergency Care-A Golden Solution in the Golden Time
With the rapid growth in healthcare sector, emergency care departments are taking giant strides to nurture their patients and focus on their quick recovery. PARAS- an enterprise solution creates a virtual ward for all its patients in the ambulance. PARAS-a dedicated software solution enhances fast-track of patient's condition directly thereby enabling quick clinical decision making that reduces the cost of time to assessment and treatment.
From the time of ambulance booking to the patient's recovery, the solution takes care of every single procedure, contributing to the operational success. The early assessment and the start of the treatment begins in the ambulance itself. Before the patient reaches the hospital, his observations are already taken, documented and assessed with the help of Emergency Severity Index (ESI) algorithm. The ESI also contributes to determine the triage-order and priority of the patient arriving at the emergency departments. Conclusively ESIA aims to prescribe all the important treatments by reducing the risk the patient faces in his critical condition.
Hence with the implementation of PARAS, most of the healthcare institutions are notching up noteworthy success in the emergency care service departments.