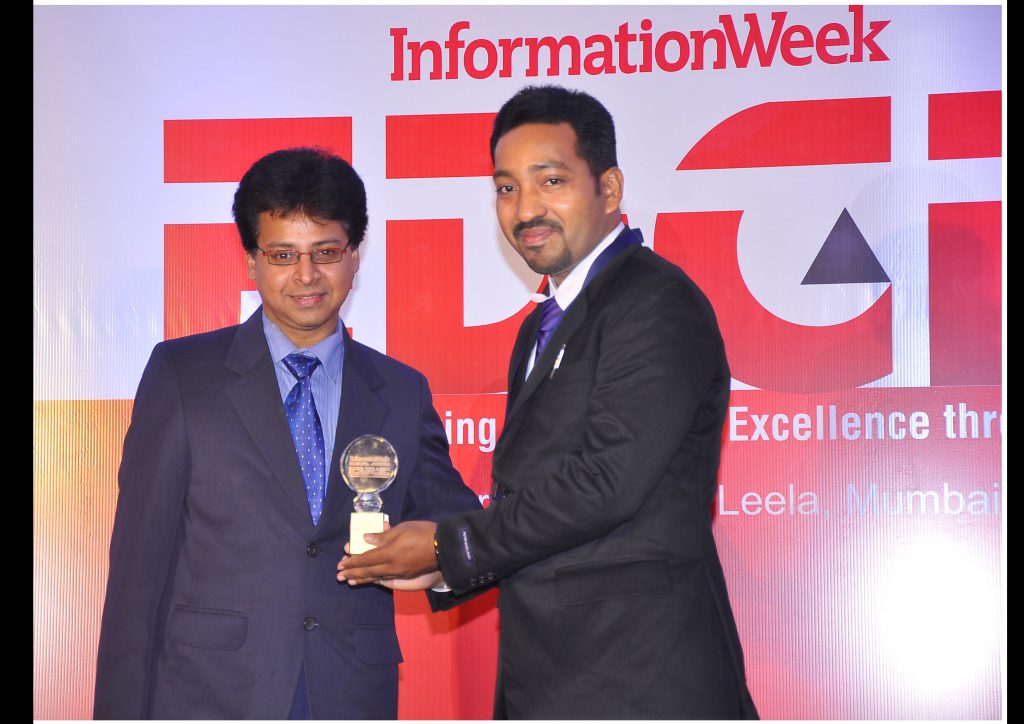 PARAS client on pedestal again.
Last week one of the Srishti's clients, SUT group of hospitals was awarded EDGE awards 2013 for using innovative IT to run their hospitals. EDGE awards recognizes healthcare organizations that provides better patient care through innovative IT.
SUT after analyzing hospital needs deployed PARAS. PARAS helped SUT to integrate various departments, workflows became smoother and patient care was highest. The hospital that was unable to track comprehensively HR processes, revenue generation and spend management, and inventory was able to address all pain areas through PARAS.
SUT also wanted to embrace the global standards where all revenue related data is computerized so that it would be easy to share and track revenue leakages. After evaluating several packages, SUT zeroed in on PARAS, for it not only met the several needs of the hospital administration, but also had several advantages over the competitors.
PARAS maximized the efficiency by reducing the clinical errors, patient waiting time and revenue leakages. Henceforth, SUT Group of Hospitals was recognized as the hospital, that drives better patient care through innovative IT by EDGE AWARDS 2013.