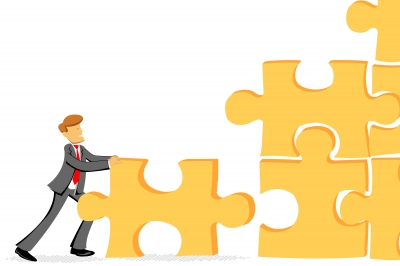 Offering business solutions that are just right
Customer is the king and no two kings have same armor, scabbard and coat. Every client that we deal with understandably has different set of business requirements.
Some hospitals look to healthcare IT solutions to plug revenue leakages; some to effectively manage multi-location units and some to provide standardized customer experience. Some customers look at implement all modules of HMIS, while super specialty hospitals looking only for a particular module.  Further, hospitals have varied concerns about implementation. Some hospitals require complete overhauling of the process, while some require less tinkering in implementation. Hospitals also differ in terms of implementation and post-deployment support.
At Srishti, we pay at most importance to customer business challenges and their unique requirements and deploy PARAS HMIS meeting all the expectations. Moreover, our strong installed base of HMIS in India and globally enables us to keeps us in touch with emergent pain points and design appropriate features to mitigate the pain. Our product research team constantly endeavors and ensures our HMIS product is always state-of-the art enshrining all new technology development and functionally optimized to give best performance.
Srishtian's  love to listen to the customers, study trends of the industry and work on feedback. We consider this as the only way to progress. We progress through creation.