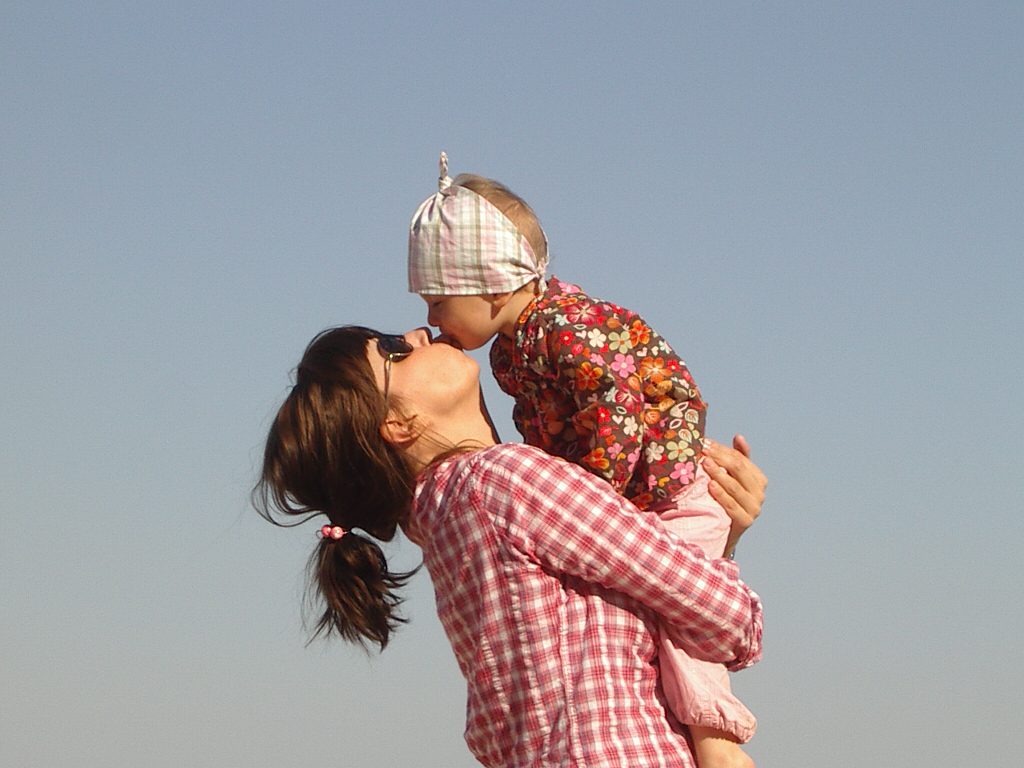 Saluting Mothers
When you're a child she walks before you, to set an example. When you're a teenager she walks behind you, to be there should you need her! When you're an adult she walks beside you.
When I think of home, I think of MOM. And I hope this is not only me, you also think the same. Mom means the world. Her smiling face feels like a touchstone when you feel sad and lost, her unending and unconditional support makes us believe on ourselves. To us, mother is like a security blanket. No matter how bad of a day she had, she will always be there with a shoulder to cry on and a sympathetic ear for us.
On the occasion of Mother's Day, Srishti Software is saluting to all mothers who have been a great inspiration for all of us. The unconditional and en-ending support of a mother is truly unmatched with the rest of relations in the human society. We know these words are not enough to pay tribute or applaud the love of a mother for her child, still, being a company we know how to respect and provide a best work culture to all working mothers in our office.
At Srishti we understand the challenges of a working mother. She has to be focused, goal driven, timeline driven, and still has to give into the demands of their child at home. This is where Srishti Software comes to the best in supporting and providing best work culture to its working mothers. We have a few excellent options and facilities for every working woman who can easily manage both the responsibilities commandingly and swiftly.
Some of the key benefits:
Work from Home – At Srishti, we have a policy of working from home for mothers with a baby or young children. This gives them ample support and liberty to juggle between both the roles effortlessly.
Healthy work culture – We have a very supportive and encouraging work culture where working mothers find themselves to be one of the best resources of the company.
It's very glad to see that the working employees really enjoy working with us. They are such an inspiration for all the employees; it's their dedication and hard work which lifts the tempo and enthusiasm of other employees. We really appreciate and thankful to them for their role that they are rendering to us and their family at large.