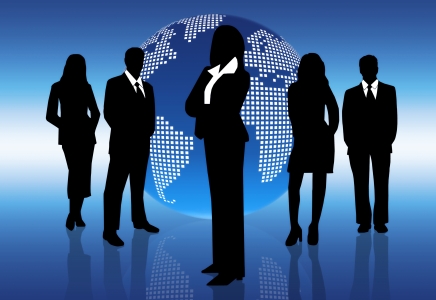 It is never too early to start
Being a product innovation company, Srishti believes in nurturing different perspectives and bringing newer ideas to products. Srishti understand, a good product company requires not just loads of experience but fresher talent to embrace and extend innovations. Going by that, we hire fresh graduates, trains them and exposes them to live projects immediately. Thus we create a great learning opportunity for freshers as they can rub shoulders with industry experts who mentor them. The graduates move over three states of learning-by-doing: initially do things as told, next phase improvise the process/feature and finally innovate. This approach of immersing the fresh graduates in live projects so early in their career is one of the reasons that make work at Srishti software interesting and challenging.
Mr. Abhijit Ajay Baadkar, Senior Functional Analyst, observed, "I have seen several graduates grow professionally with live projects. Most importantly they have learnt not to buckle under stress as while working in live projects you are in touch with clients and the pressure to deliver is constantly increasing". Echoing similar feeling, Mr. Deepak Rathore,
Functional Analyst, HIS Implementation, said, "When I walked out of college, I had little hands on experience and expectations of the industry. Working on live projects helped me to the world at large,apply and hone my technical knowledge in constructive way.