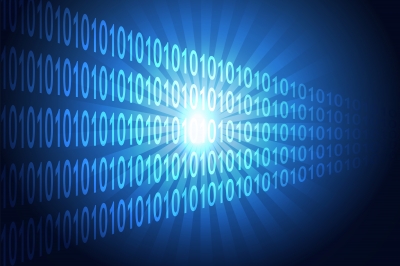 Introducing ICD-10 to your hospital
ICD-10 or International Statistical Classification of Diseases and Related Health Problems, 10th Revision is classified by World Health Organization (WHO) to bring visibility to patient care and track occurrence of disease in order to define and study patterns.
ICD-10 has a database of over 70,000 diseases with subcategories built-in on basis of factors like neurological, pathological, body parts, and other special conditions.
The USP of ICD-10 is its reliability, applicability and ease of use. Doctors make most out of it since most of the diseases and complaints are covered, they can prescribe medication intelligently. Another area where ICD-10 becomes important is in processing of insurance claims. PARAS Hospital Management System has been built in compliance to ICD-9 and ICD-10 norms, which facilitate easy transfer from old system to new.
While implementing HMIS at your hospital, Srishti makes sure that users understand the practicality of switching to and using ICD-10. With PARAS being ICD-9 compliant, hospitals can still handle old cases that reflect old codes.