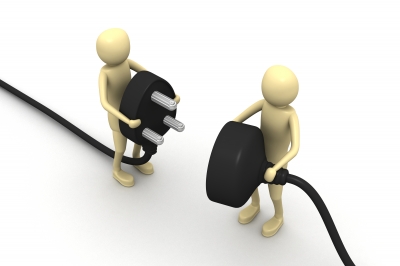 Integrating your present system with PARAS
Disparate systems running simultaneously in the same hospital environment require a translator amongst them to communicate. Instead of replacing all your functioning system with new, it makes more sense to get a single system which creates an interface for all system to communicate effectively and meet business needs.
This is the step that Srishti recommended to a prospect and immediately got the go ahead for plan. The hurdles any company faces while taking up projects of this scale is the lack of IT infrastructure. PARAS was able to convince and deliver on promises made. What promoted our cause were the salient features:
Scalability
Robust architecture
Third-party integration capability
PARAS clients were able to cut costs and time in terms of purchase of new systems, implementation, training of end user, and driving adoption for use of new system. They were able to customize PARAS software according to their business and system configuration needs. One Software solution took care of all the systems – hardware and software.