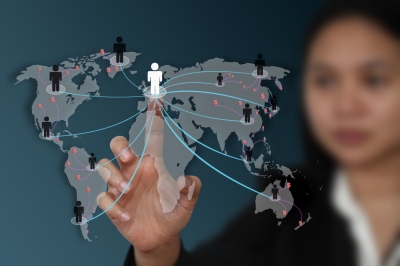 HR Policies: Flexible maternity leave options
Woman today have given up the protection of home to step out and work. She is financially independent, even ventures into the risky terrains of entrepreneurship. Enthused by this trend shift many companies have reserved a certain percentage of their workforce to be filled by women employees.
Srishti, being in the forefront of promoting diversity at work, employs and supports women in every possible way. One of them is easy availability of flexible maternity leave and work from home options. We believe motherhood is a very beautiful phase of every woman's life.
Our HR policies have been put in place to let them enjoy this phase to the fullest. An expecting mother can work from home to take care of herself before the delivery and opt for paid maternity leave once her bundle of joy arrives in the world. This is our tribute to motherhood! Our way saying, thank you to women for bringing some color to this otherwise dull world!