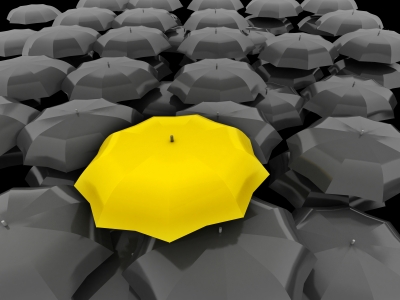 How do we make inroads in new market?
At Srishti, we are fast making inroads in global markets. Starting in our own backyard, India we have successfully gone to register our presence in other developing markets. While we are proud of our footprints, the rate at which the development has happened has been exceptional. At this stage of fast growth, we are often asked about the strategies that we employ to test the waters in those geographies that are unlike our own. 
The answer is simple. We believe success is sweeter when it is achieved together. At Srishti, we conquer new markets with the help of strategic partner networks across those markets. Partnership with Srishti is mutually beneficial relationship were partner benefits from our extensive domain knowledge and expertise in product building, while we bank on their market awareness and stature. Endorsing this ideology has enabled us to build a strong partner network across geographies, form mutually beneficial relationships and derive business value.
Partner's Services built around PARAS Healthcare IT Management Suite: 
Overall Project Management
Implementation and Services Partner
Business Intelligence Analysis Consulting
Consulting
Infrastructure Management
Testing Services
Healthcare IT Solution Payer
Business Process Outsourcing