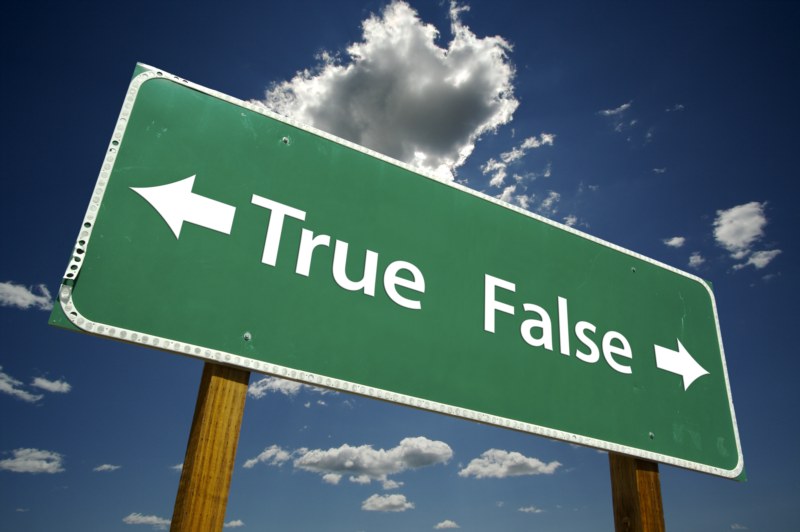 HMIS: Bursting Top 5 Myths
Hospital Management Information System or HMIS automates the entire workflow of a hospital. Similar to an ERP to a manufacturing organization, HMIS brings in a process view for the hospitals, integrates all the workflows across functions, and ensures seamless flow of information and decisions at various level to gain high efficiencies and effectiveness. Moreover, HMIS also can help in plugging all the revenue leakages across various departments, increase revenue realization and improve hospital finances. Despite these advantage, why do some hospitals shy away from implementing HMIS? Is there a lack of information or decision makers are ill informed. What popular myths are holding the hospitals to ransom?
Mr. Hari Babu, Vice President, Implementation bursts top 5 myths about HMIS that could be stopping your hospital in its way to modernization-                               

HMIS is a costly investment
True, a good HMIS costs more than peanuts. But the Return on Investment rolls in faster. With HMIS your hospital can admit and discharge more patients in the same time, leading to more revenue. Further it can seal all the revenue leakages of your hospital finances, save stationary costs. Many hospitals witness the payback in less than 15 months flat.
Staff training is time consuming and costs a bomb
In fact, well evolved HMIS like PARAS, the user training is completed within days and costs a fraction.
Integrating with our existing IT going to be costly
This is past. When HMIS were proprietary, interoperability was low and customization cost high. With most HMIS adopting open standards and some developed on SOA architecture, the integration is child play.
Security of the patients May be compromised
Many hospital administrators fear with HMIS facilitating paperless flow of patient information, the security of patient can be at risk. HMIS solutions confirm to International security standards such as HIPPA (Health Insurance Portability and Accountability Act). HIPPA defines the extent to which patient data can be shared and keeps a check on security breach.
Scaling business operations in future
Hospitals also fear redundancy of HMIS, if they wish to scale their business operations in future. Most of the HMIS solutions are scalable to let your grow your business without replacing the software. While evaluating a potential HMIS solution, ask your vendor about scalability.