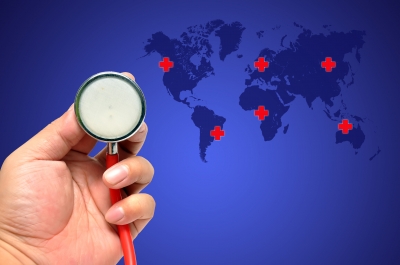 HIS implementation challenges in developed market
While HIS made inroads in developing markets only recently, presence of IT infrastructure in developed market date back to a couple of decades. Naturally, the challenges to adoption of HIS are different on both sides. While implementing in developing markets such as India, Africa, China we at Srishti, spend a lot of time strategizing about user adoption and helping the clients see Return on Investment against the developed markets where clients are already educated about the ROI and user adoption. However all said, the developed part of healthcare market comes with its own set of challenges.
Being a developed industry means HIS is not implemented on a clean slate. Almost all the hospitals already have some IT infrastructure to support their operations. But with advancement of more sophisticated infrastructure, these hospitals have started looking for alternative solutions for specific departments without completely overhauling the HIS. The challenge therefore is to integrate the new IT system with the present hardware or applications to offer seamless IT support.
PARAS HIS provides integration capabilities without any disturbance in the protocol with a host of third party applications. It integrates with even the ones that support XML, web-service or HL-7, thus not only providing TCO advantages, but critical investment savings.
However, seamless integration often raises questions about patient's data security. In that case, there are provisions under which PARAS HMIS encrypts data marked as 'sensitive' and protects it. Being HIPPA compliant specific data as mentioned in the HIPPA are hidden while communicating with third party applications.