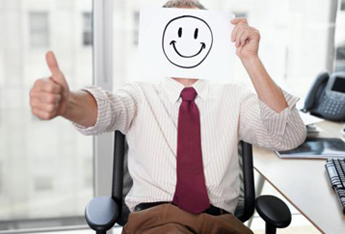 Fostering Holistic Environment
In an internal survey, we asked our employees about the most important value they derive out of working with us. While we received a range of answers, the majority told us, it was our lively stress free work environment.
We believe it is not just work or play alone that motivates employees to wake up every morning, brave the traffic and report to work. It is a mix of work, play, opportunity, reward and a sense of belonging. Apart from giving our employees a taste of our highly eclectic work environment, we also offer opportunities to handle live projects, onsite travel. And, all this work is coupled with a generous dose of fun in the form of day outings, competitions, and celebrations at work.
Right from inception, our office are destined to be places where colleagues would get together and innovate. Where at the end of successful completion of a project would be marked with celebration. Srishti today, has fully incorporated their vision and culture.