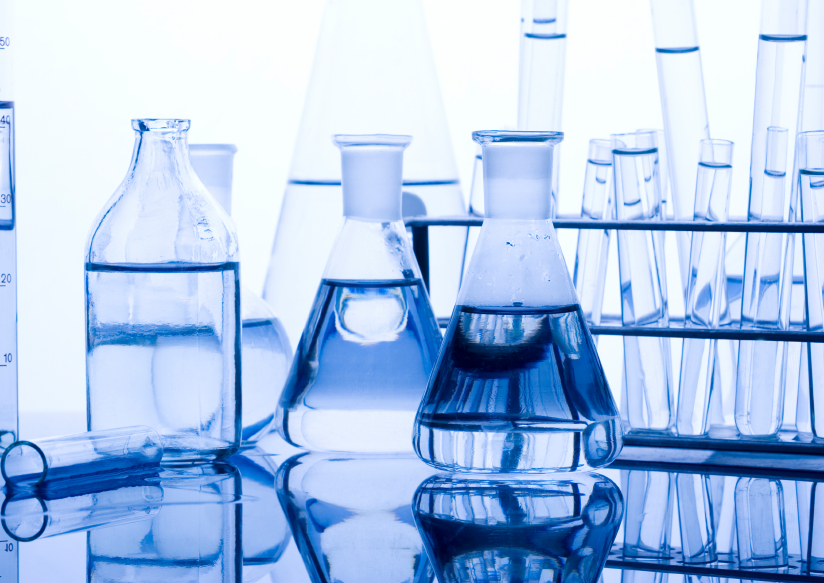 Disease Registry Solution: Facilitating Research
Recently, GE Healthcare tied up with Manipal Hospital to set up an Integrated Development Centre to conduct clinical trial research for cardiac ailments and Parkinson's disease. Now to patient statistics to fuel this research Manipal Hospital will either have to:
Dig manually into its patient record stored over years to get data regarding Parkinson patients. OR

Get themselves a 'Disease Registry Solution' that will filter Parkinson's disease from Patient records, their age and everything they need within minutes.
Disease Registry solution is rapidly emerging as a business tool in pharmaceutical, medical device, biotechnology, academic and private health care settings. It aides them in collection of observational or epidemiologic data which can include among other things, number of people who have a particular disease, their age group, typical symptoms, their life style and so on.
Srishti has a Disease Registry Solution
Srishti offers a patient centric Disease Registry Solution following features:
New Care Recipient Registration- This is the first step of data collection where a patient is registered through admission form and all the data in the form is saved.
Record Association- This option is to link patient's medical records with those of a blood relation if it exists in the database of the software. . The system also allows the patient record to be attached with other patients with whom he has had an organ transplant or bone marrow transplant.
Sample Collection- Through this feature one can request sample collection from hospital laboratory to link with patient's medical record.

Clinical- Through this feature a medical condition can be registered with an ICD code and is followed by assessment. This record is saved under the Disease Group as defined by the WHO. The disease registry system can then automatically fetch the data from the database depending on the disease group or sub-group.
Predicating the outbreak of a disease
Apart from providing data for research, thought leaders at Srishti have envisioned a mature 'Disease Registry solution' which can provide 'Disease Surveillance'. This implies that by continuously studying trends of a particular disease, its outbreak during a particular season or condition can be predicted. Thought leaders at Srishti are constantly busy transforming these exciting ideas into world class products.