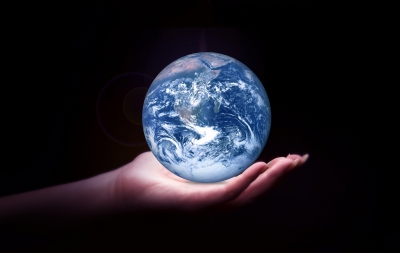 Building Tomorrow's product, Today
How many times did you buy the latest mobile phone available in the market, only to be upstaged by your friend who bought a better mobile released just 15 days after you bought yours?
How many times have you sighed in frustration to find a better car running on the road that came out immediately after you bought yours? The bottom line is simple- technology changes fast. At Srishti, we know how it feels! And, we are confident that our clients do not sigh in disbelief after the release of every new HIS system in the market. Reason? We build tomorrow's product- today.
We believe in building technologies that are way ahead of its time to bring the future, closer. Our thought leaders, experts in their fields work very closely with us to share their vision, thoughts and ideas. Those visions are embedded in our technology to bring you a product that is truly global, yet local. Srishti's HIS offering- PARAS, includes features and technologies that are beyond expectations of the healthcare industry.
Adopting the same futuristic approach to excellence in product building, we have managed to retain 100 % of our client base till date. At Srishti, success is not defined by the number of clients we have but how well we listen to them. The yardstick is measure our success depends on well can we assist our clients in achieving business excellence.