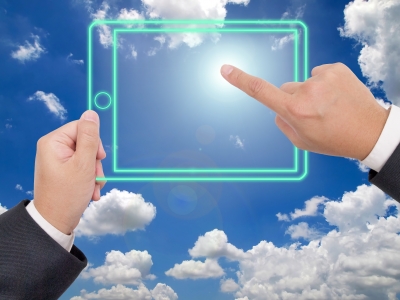 Building a World Class product
A world class healthcare product not only confirms to all the international standards, seamlessly integrate with other systems, have shorter implementation and finally high ease of use.Amongst many products developed from India,
Srishti's offering, PARAS – a multi-location HIS system, is a classic example of world class product. It is designed to conform to all the international healthcare standards, offers best in class technology with security measures to protect sensitive patient data from fraudulence, and has comprehensive integration capabilities to seamlessly assimilate with many third party hardware/software tools. From a business angle, it facilitates management of multi-location, multi-branch hospitals.
PARAS is carefully engineered to meet the international standards such as HIPPA, HL 7, SNOMED CT and many more and at the same time has features and skill sets that make it a perfect match for different local markets across the world. Another added advantage is that PARAS can be easily customised to workflow requirements of varied local healthcare markets. It provides native multi lingual support with languages such as Chinese, Arabic, Vietnamese, etc. Adoption of PARAS across different countries validates our belief that perfectly engineered Indian software products find global takers. PARAS by enshrining all the ingredients of global product is constantly evolving and our users positive endorsements only justify the extra mile we run in making the product "State of Art".