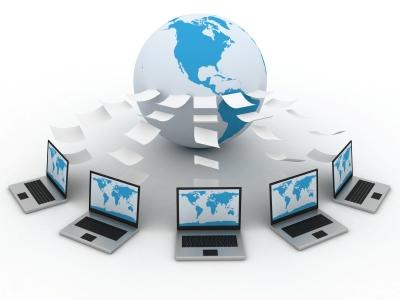 Are you running a Hospital chain across multiple locations?
Most successful hospitals across the world have realized there is more to a hospital than treating patients. Strong value systems, experienced doctors and smooth operations have made Mayo Clinic, John Hopkins, Shankar Eye Hospitals, Jayadeva Hospitals, etc are names to reckon with.
Good hospitals efficiently and effectively manage human, material & financial resources and administrative processes (Registration, Billing, Managing Payer Management etc). Advent of IT and Hospital Management Information System (HMIS) has enabled not just single site hospitals but multi-site locations easy and manageable.
PARAS Health Care Management Information Systems Platform is a comprehensive, multi location and scalable HMIS. PARAS platform enables multi-level decision analysis & control, hospital administrators can view and control the system at 3 levels of hierarchy – Enterprise Headquarter, Regional Centers and Atomic Locations. Moreover, a single centralized deployment of PARAS HMIS can support all locations with variable degree of data aggregation. At Central Headquarter level, one can obtain real time data from all locations across the enterprise – atomic location wise or grouped at Regional Center level. Similarly, Regional Centers can group several atomic locations for management processes.
Now, let us look how individual resource management departments can be enabled & empowered using PARAS HMIS:
HR & Duty Roster Management System – functionalities such as employee data, pay slip generation, salary disbursement, attendance, and duty rooster can be generated at individual location level with variable aggregation at regional & central headquarters.
Procurement & Supply Chain Management System – Item Request and Item Issue can be generated from any location so are purchase orders and purchase requests. All these can be accessed from centralized location.
Finance and Accounting System – all salary postings can be done automatically to each location accounts. Voucher entry can be done at individual locations for their location as well on centralized location for all the locations.
Patient Administration System – module patient information including reports are shared at all locations. This is to ensure that the patient can go from one location to the other without any interruption.
While PARAS takes care of your resource management at enterprise level, you concentrate on what you had actually set out to do – Treat Patients.