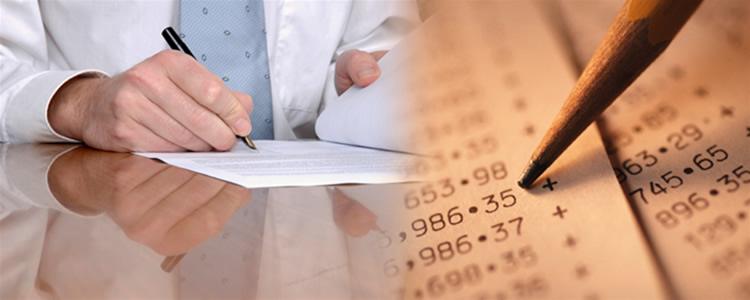 5 Compliances your Hospital benefits from
In our previous blog we underlined five basic healthcare regulations that your hospital must adhere to. Next up, we plan to take healthcare regulations of your hospital to the next level. Dr. Vinoy, Head, Health Informatics talks five compliances, conforming to which can help your hospital attain world-class patient care.
ICD 10
ICD 10 expanded as The International Statistical Classification of Diseases and Related Health Problems is a medical classification list by WHO (World Health organization). ICD includes codes for diseases, signs and symptoms, abnormal findings, complaints, social circumstances, and other 14,400 different codes and permits the tracking of many new diagnoses. Certain diseases are known by different names in different countries.  ICD imparts uniformity to healthcare by facilitating the usage of code instead of disease name in a patient's EHR. This enables smooth cross-country sharing of patient data.
LOINC
LOINC is expanded as Logical Observation Identifiers Names and Codes. LOINC assigns codes for lab test results from Unified Medical Language System (UMLS). Assigning international codes to lab test observations helps impart uniformity to healthcare across the world.
HIPAA
HIPPA or the Health Insurance Portability and Accountability Act have been widely acknowledged across the world for protecting patient security and privacy within a hospital.
HL7
HL7 or Health Level 7 defines a framework (and related standards) for the exchange, integration, sharing, and retrieval of electronic health information. Globally, HIPPA is used as a standard for integration with third party hardware/software in the hospital ecosystem.
CCHIT
CCHIT or Certification Commission for Health Information Technology is an independent, organization aimed at accelerating the adoption of robust, interoperable health information technology. The Commission certifies electronic health record (EHR) technology and is approved by the Office of the National Coordinator for Health Information Technology (ONC) of the U.S.