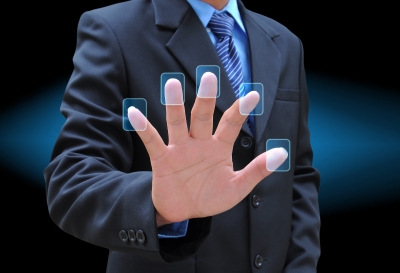 5 Healthcare Compliance your Hospital must Adhere to
In the absence of government mandate, adherence to healthcare compliances in India is largely given a miss. While Indian healthcare industry is set to cross Rs. 1.3 trillion by 2020, it is still working on setting up regulatory framework. In the light of the impending issue, Dr. Vinoy Singh, Head, Health Informatics, Srishti Software brings to you five International compliances that your hospital must follow:
DICOM                                                                                                    
DICOM or Digital Imaging and Communications in Medicine is a standard for handling, storing, printing, and transmitting information in medical imaging. It enables integration of network hardware from multiple manufacturers into a picture archiving and communication system (PACS)
JCI
JCI or Joint Commission International is a US based non-profit organization that accredits health care organizations. JCI aims to improve the quality of healthcare for public by evaluating healthcare organizations and inspiring them to provide highest quality of healthcare.
NABH standards
NABH or National Accreditation Board for Hospitals is a constituent board of Quality Council of India. NABH has laid down certain standards that evaluate healthcare organizations on the care delivery.
GAAP
GAAP or Generally Accepted Accounting Principles is a standard framework of guidelines for financial accounting. GAAP includes standards, conventions, and rules accountants follow in recording and summarizing, and preparing financial statements.
SNOMED
SNOMED CT or Systematized Nomenclature of Medicine -Clinical Terms is a systematically organized, computer recognized collection of medical terms providing codes, terms, synonyms, definitions covering diseases, findings, procedures, microorganisms, substances, etc. It allows a consistent way to index, store, retrieve, and aggregate clinical data across specialties.